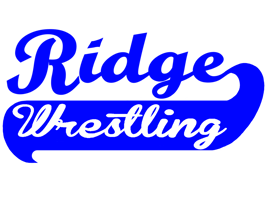 Peachtree Ridge High School Wrestling
Established in 2003, the team of Peachtree Ridge High School embodies an unwavering commitment to the pursuit of excellence. Boasting a track record of achievements across all levels, the wrestling team of Peachtree Ridge High School stands as an undeniable powerhouse. A multitude of our alumni have translated their experiences and success on the mat into success in both private and public sectors.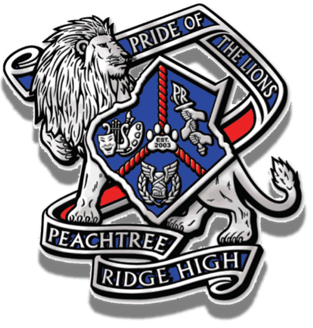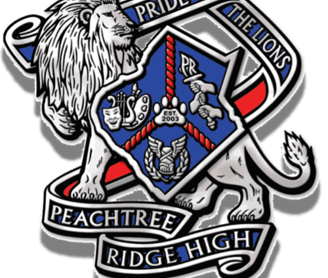 Our mission
Peachtree Ridge Wrestling will become a premier wrestling program promoting excellence with student athletes that are leaders in school and in the community.
Our vision
To be the most premier wrestling program in our area by developing individuals who are above reproach, successful in life, give back to their community, and believe in themselves while growing every day.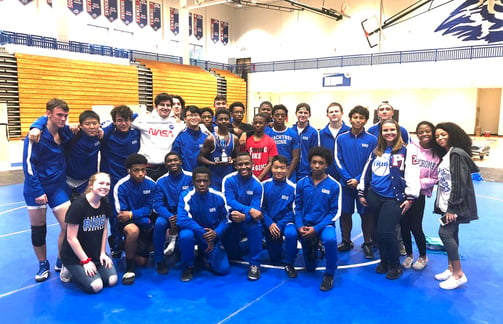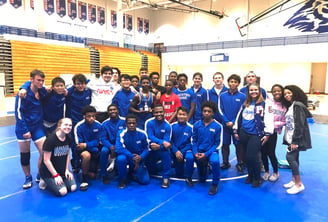 Meet Head Coach John Petty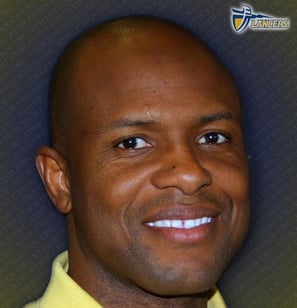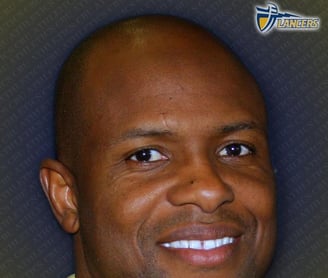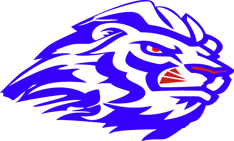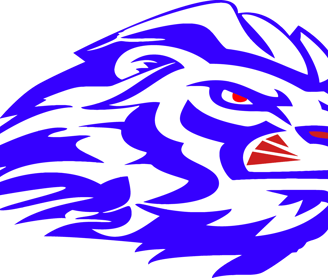 Our board
Our strength lies in our family.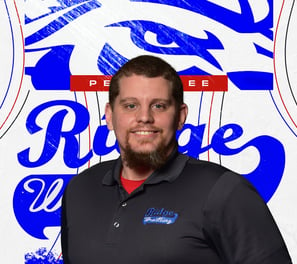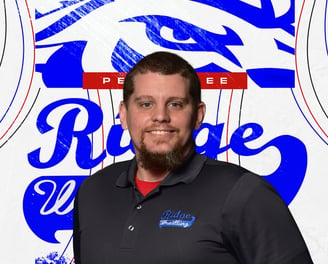 TRE HORTON
Wrestling Director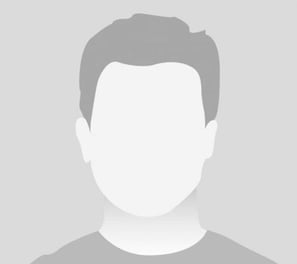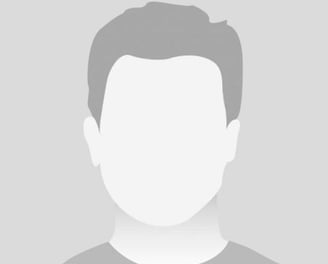 Christopher gilchrist
Assistant Director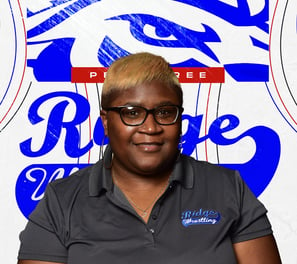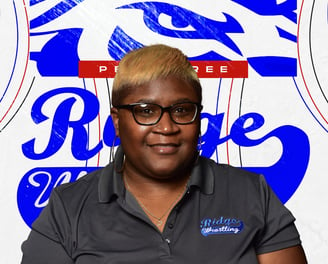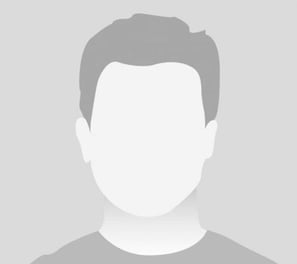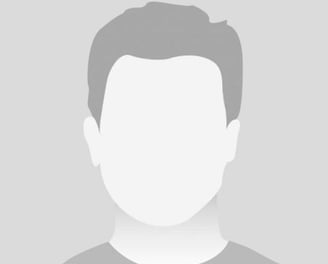 Kelly Kiley
Finance Director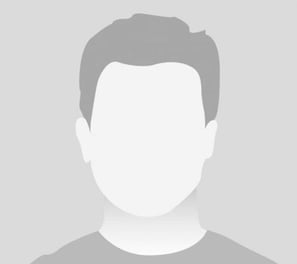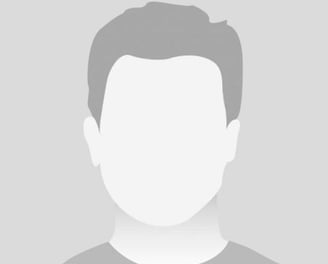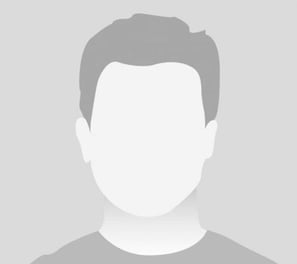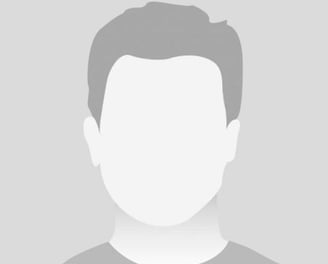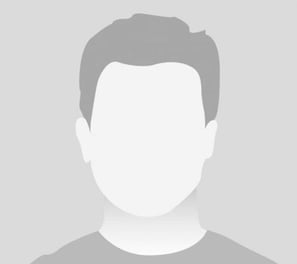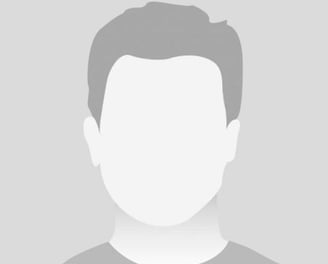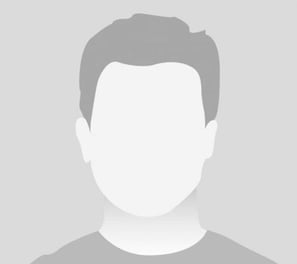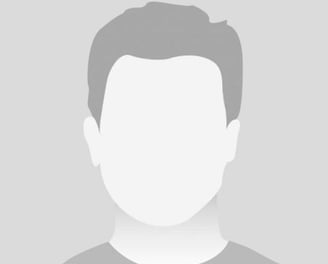 OPEN
Co-Assistant Director
Syr Stewart
Social Media / Website Chair
Tara Denton
Team Support Coordinator
Brittany Vachon & Steven McCormick
Fundraising Chair