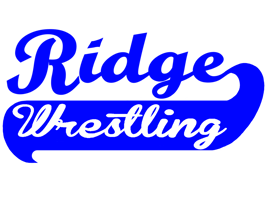 Wrestling Registration Information
Developing leaders in our school and community.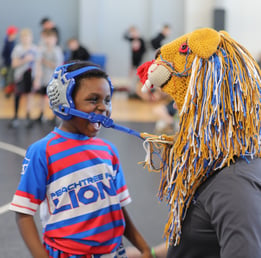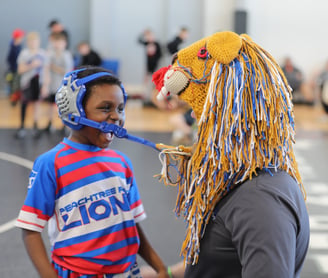 ONLINE REGISTRATION FOR WINTER WRESTLING OPENS SEPTEMBER 1ST!
Wrestling season is here and we want YOU to wrestle with us!
Parent information meeting:
Date: TBA
Time: TBA
Location: Peachtree Ridge High School Media Center
WHAT IS WRESTLING?
Participants (boys and girls) are grouped by age and weight class struggle one-on-one with an opponent with the goal of pinning their opponent to the mat.
WHY WRESTLE?
Wrestling provides a FUN opportunity to build Character, Confidence, Discipline, Sportsmanship, Physical Conditioning, and much more for both boys and girls!
WRESTLING WALK UP REGISTRATION:
October 19th 6 p.m. – 9 p.m. at Peachtree Ridge Park Football Field
October 26th 6 p.m. – 9 p.m. at Peachtree Ridge Park Football Field
WRESTLING REGISTRATION FEES:
Follow the link above or join us in person to complete your registration! Registration will be $200 per wrestler for K-5, and $225 for 6-8 and includes a 2 piece uniform(compression shirt and shorts) and a practice shirt! Singlets are available for purchase, but isn't necessary.
There are several scholarship options available under the Scholarships tab. Please reach out to the Wrestling Director with any questions wrestling-director@pryaasports.com
AAU REGISTRATION:
AAU cards are required for all wrestlers. It is recommended that all parents create an account prior to purchasing the membership. These can be purchased here: https://play.aausports.org/login/tabid/36231/Default.aspx?returnurl=%2f
You will need to use the club code: W3AE6B
OPTIONAL USAW REGISTRATION:
Wrestlers will have the option to purchase a USA Wrestling membership for $40. This is included for free for Middle School Wrestlers as a part of their middle school membership. It is required if your child will be participating in USA events. This can be purchased after September 1st online at http://www.teamgeorgiawrestling.com/memberships.
PRACTICES:
Practice begins November 2nd at Peachtree Ridge High School starting at 6:00pm. Check out the practice tab in the parent portal to learn more.
SCHEDULE:
Our schedule can be found here: https://www.pryaasports.com/wrestling-calendar
QUESTIONS?
If you have any questions, please contact Tre Horton via email at: