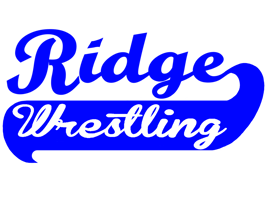 Practice Schedule
Our practice schedule is listed below and also included on the overall calendar.
Elementary & Middle
Monday 6-7:15PM
Thursday 6-7:15PM
All practice times are subject to change.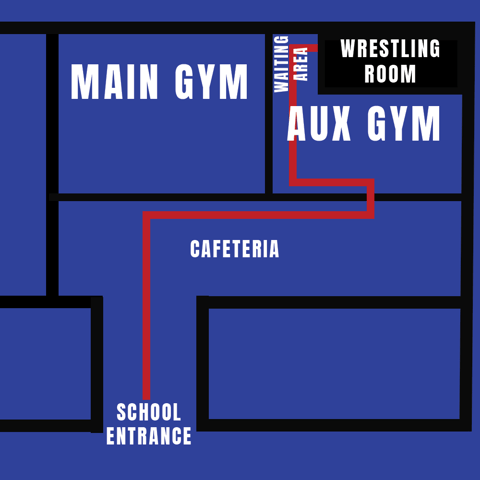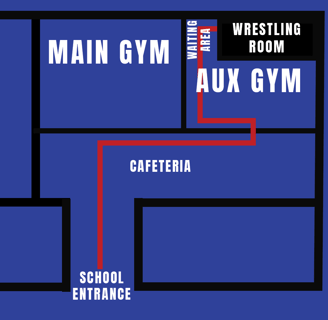 Peachtree Ridge High School
1555 Old Peachtree Road
Suwanee, GA 30024
Competition Schedule
Event types
Team Nights - All wrestlers and cheerleaders are required to attend at least the two mandatory team nights labeled (M). These are put together to give the kids an opportunity to bond and develop new friendships with their teammates. Additional optional team nights are parent funded and are sure to be a blast.
AAU Duals - All duals are INCLUDED in the cost of registration. Therefore, we ask that your child be in attendance to support their teammates, but competing is not mandatory.
Youth Night (Mandatory event) - Please invite your friends and family to not only watch our kids wrestle but to put on a show!!!
Picture Day (Mandatory event) - All Wrestlers must attend. Purchasing picture packages are not required.
Individual Events(State, Open, Novice, Girls) - These are optional parent funded events. Participation is not required, but will ultimately benefit your kids. AAU vs USA is listed below the calendar.
CHEERLEADERS - Are able to attend all Team Nights and will attend all in-state duals.
USA Wrestling vs AAU Events
Unlike other sports, wrestling in our area doesn't have local leagues. We do have two governing bodies that both provide support for programs locally and on the national level. Our club is chartered through both organizations to provide our wrestlers the most opportunity to wrestle.
AAU Events
Cards: You should have purchased this as a step in the registration process. These are required for all practices, duals and AAU Duals.

Duals: All AAU Duals are included in the cost of your registration.

Individual: There are some optional individual AAU events. These events are parent funded.
USA Events
Cards: USA Wrestling cards are OPTIONAL, but are required to register for any USA Wrestling events.

Duals: If/when USA duals are added to the schedule, these will be an option for our Middle School Team.

Individual: There are some optional individual USA events. These events are parent funded and are broken down into Open and Novice. Novice events are for first year wrestlers only.