About
Peachtree
Ridge
Wrestling
Peachtree Ridge Wrestling is a renowned wrestling team affiliated with Peachtree Ridge High School. With a focus on developing athletes and fostering a winning mindset, we have consistently achieved excellence in the sport. Join us and be a part of our tradition of success.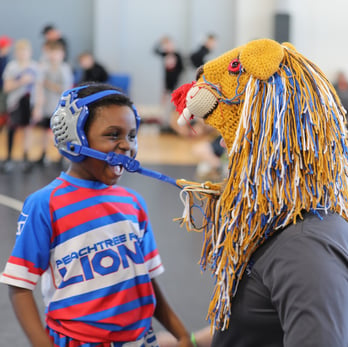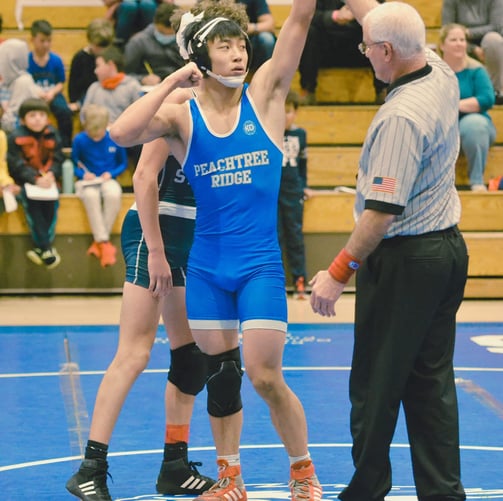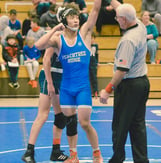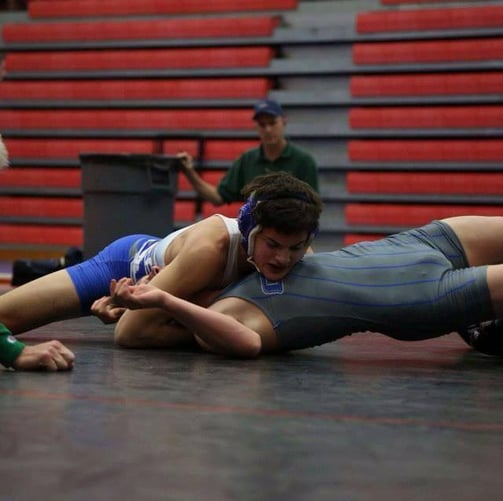 Resilience and Determination
We strive for excellence in every aspect of our wrestling program, from training to competition, to develop champions both on and off the mat.
We foster a strong sense of teamwork and camaraderie among our wrestlers, creating a supportive and inclusive environment where everyone can thrive.
We teach our wrestlers the value of resilience and determination, pushing them to overcome challenges and reach their full potential.